The most advanced sports prediction engine
A new generation of sports predictions based on play-by-play simulations. Predict the outcome of any statistic for any future sporting event.
Learn More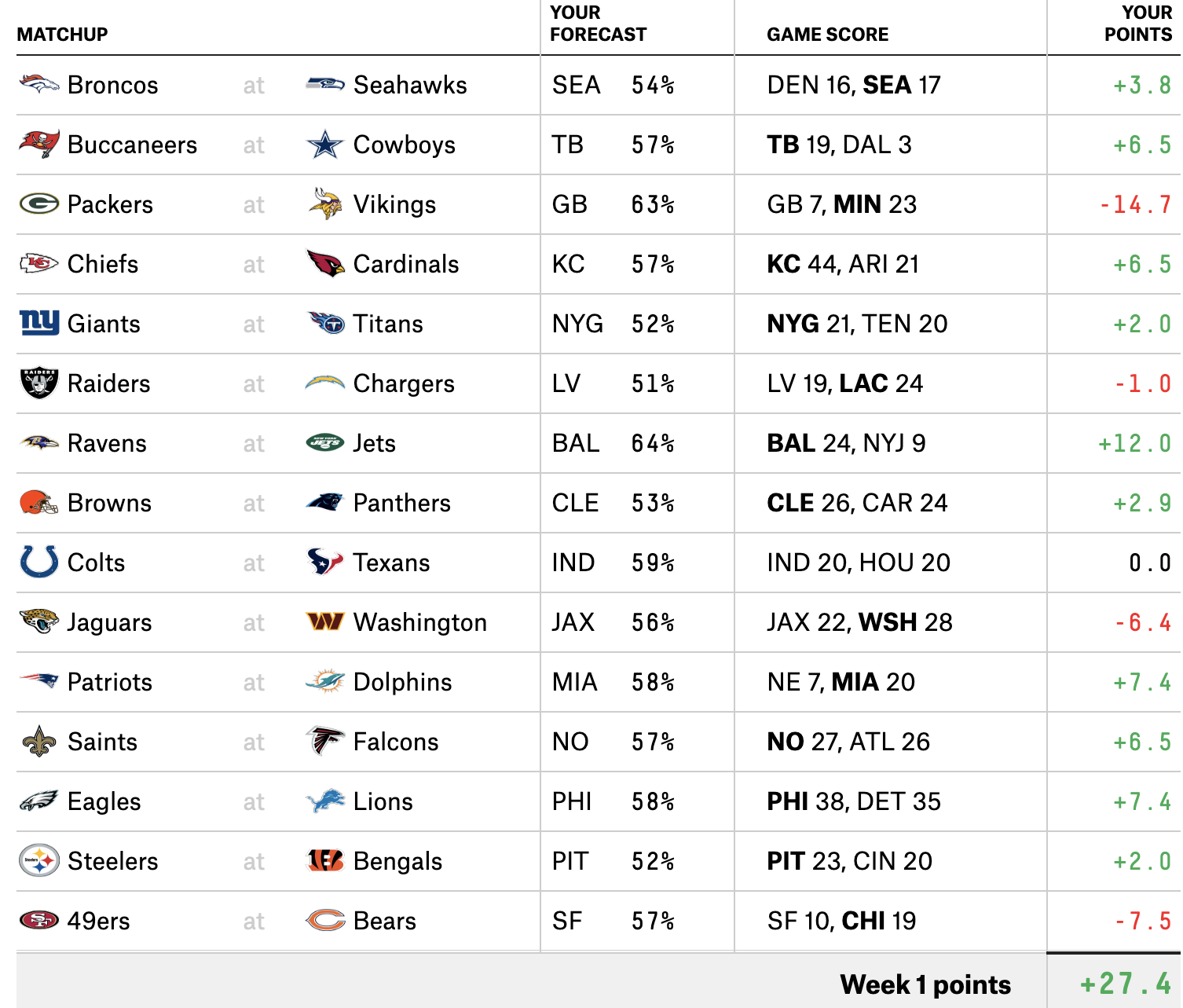 Accurate & Always Current
Predictions for every game, team and player
Our play-by-play simulations create predictions for all game participants.
Full Range of Outcomes
Get averages, probabilties and histograms from the full range of 10,000 simulations.
Updated Continuously
The simulations are re-run within minutes of breaking news for injury and depth chart changes.
Correlations Between All Players
Our play-by-play simulations automatically account for all correlations between players.
Every Stat Imaginable
Important but difficult to project stats are included such as first touchdown scorer, longest catch and first downs.
Median & Percentile Projections
Get the median projections and floor/ceiling projections for every team and player with our percentile-based results.
Query Anything
Our API lets you query any stat for any player at the game, half, or quarter level including "what-if" scenarios.
Best Bets
Projections are automatically compared to thousands of live betting odds to calculate the most profitable ones.
Ready to Get Started?
BAKER is delivered through an exclusive partnership with SportsData.io, an award-winning sports data provider.
Contact SportsData.io