Exclusively Powered & Licensed by:
Exclusively Powered & Licensed by:

Full Range of Outcomes
Get averages, probabilties and histograms from the full range of 10,000 simulations.
Updated Continuously
The simulations are re-run within minutes of breaking news for injury and depth chart changes.
Query Anything
Our API lets you query any stat for any player at the game, half, or quarter level including "what-if" scenarios.
Correlations Between All Players
Our play-by-play simulations automatically account for all correlations between players.
Sportsbooks & DFS Operators
Leverage the BAKER Engine to enhance odds origination and contest creation by ensuring accurate prices and creating new & innovative opportunities for your users. BAKER provides true odds for all game, prop and futures markets, and player predictions for fantasy contests. It also supports SGP and alt lines for every market.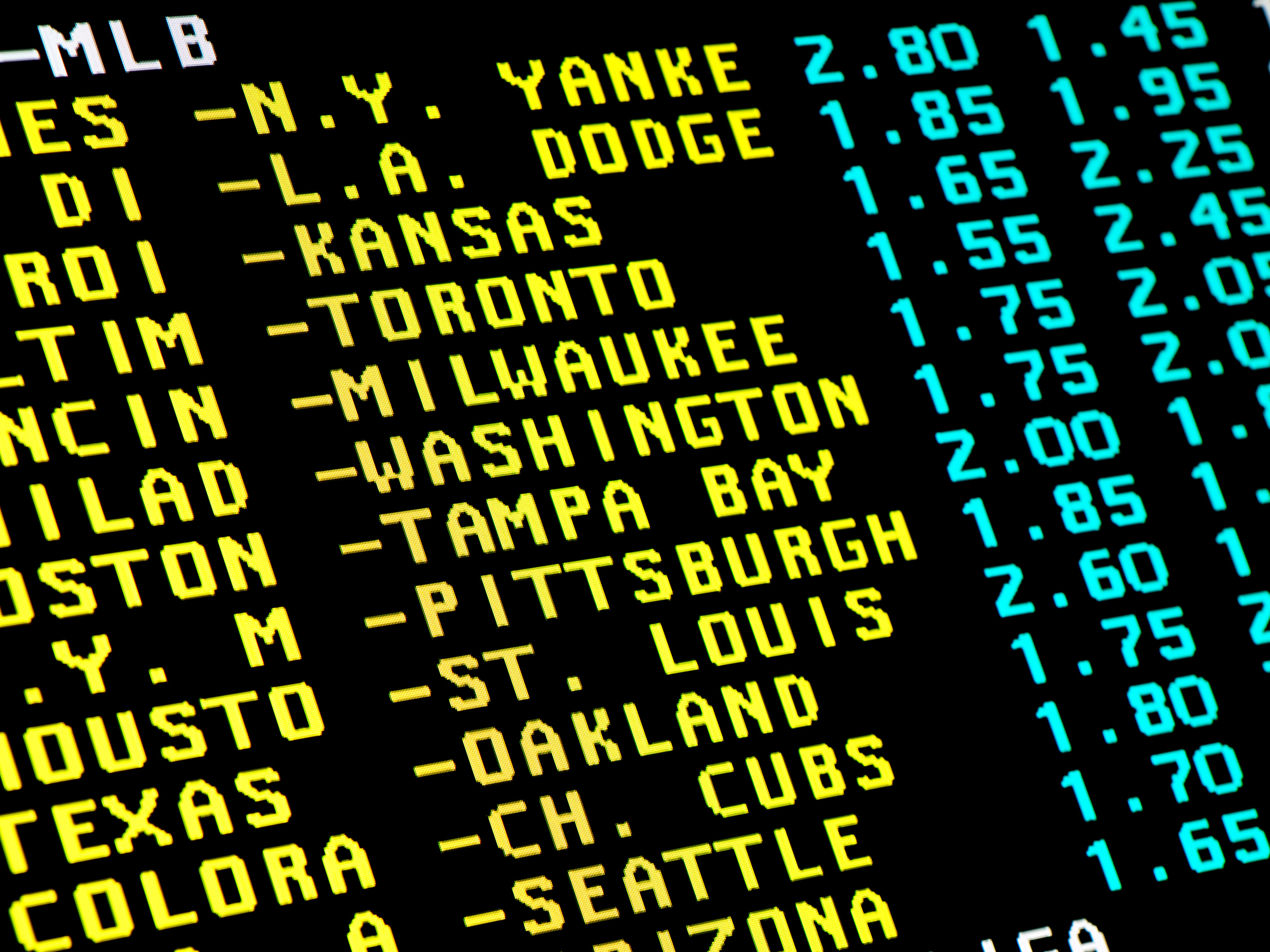 Betting & Fantasy Tools
Offer more value and drive engagement by supercharging research tools with BAKER. Provide best bets / value plays on active odds prices, power parlay builders and other interactive betting tools, and supplement content with data-driven insights. BAKER also allows DFS optimizers and other fantasy tools to offer enhanced features such as floor/ceiling projections to increase subscription revenue.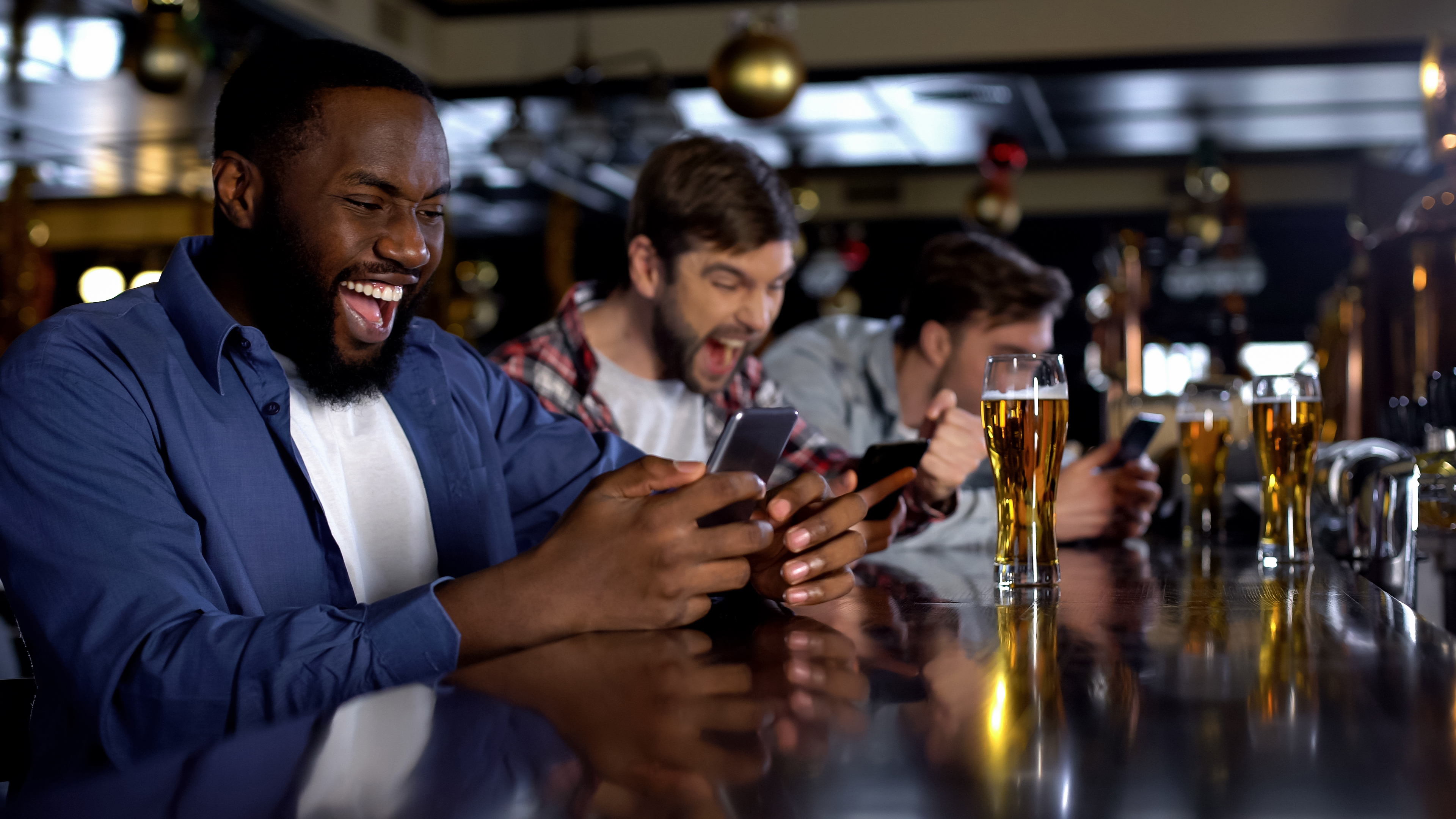 Retail & eCommerce
Optimize ticket & merchandise pricing, inventory management & product placement opportunities, and resource planning by leveraging BAKER to identify fan behavior from the likelihood of future outcomes such as extended winning streaks, deep playoff runs, and likely bowl game locations for large traveling fan bases.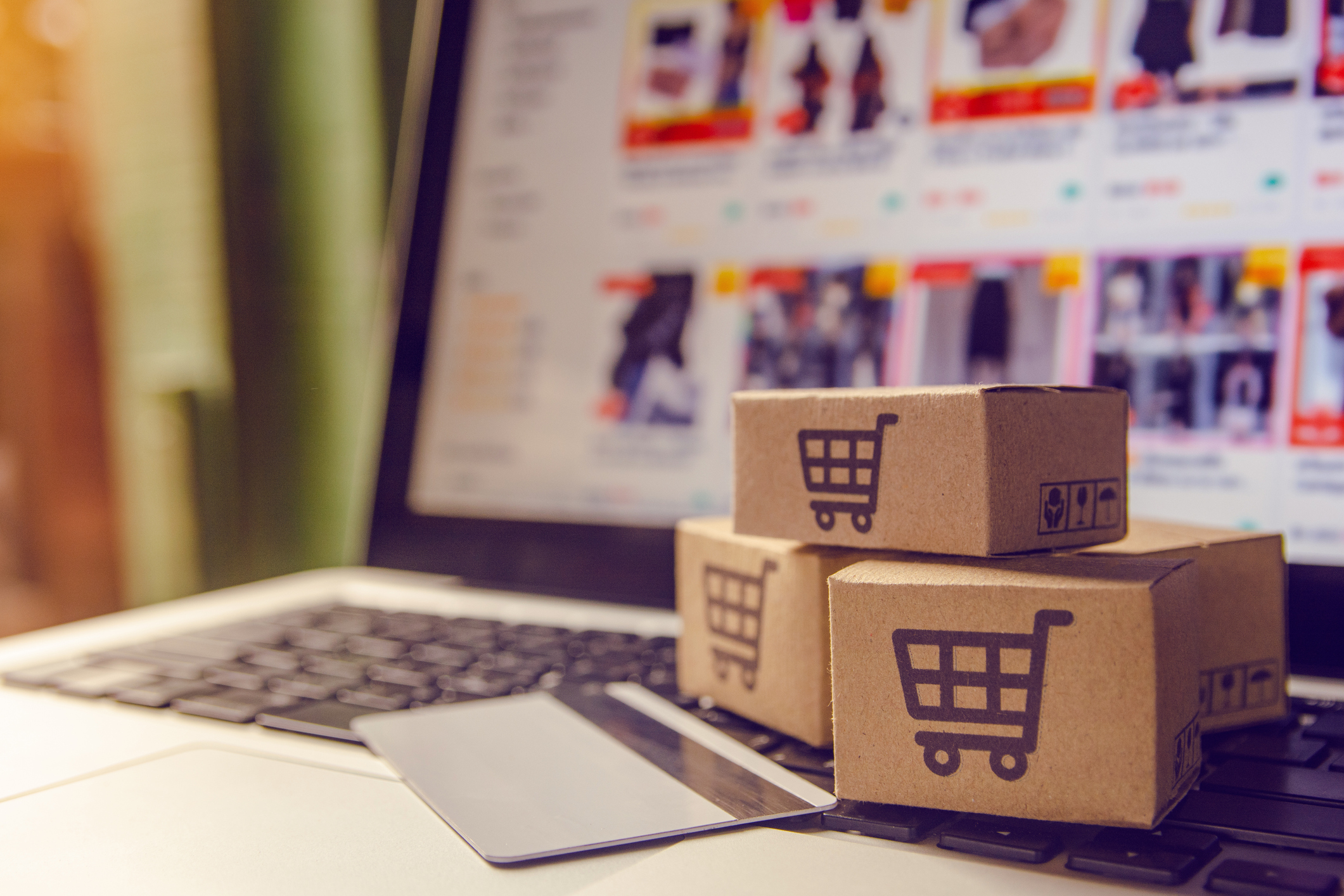 Scouting
Leverage BAKER's robust query interface to analyze players at the game, season and career level to grade future performance and measure overall value.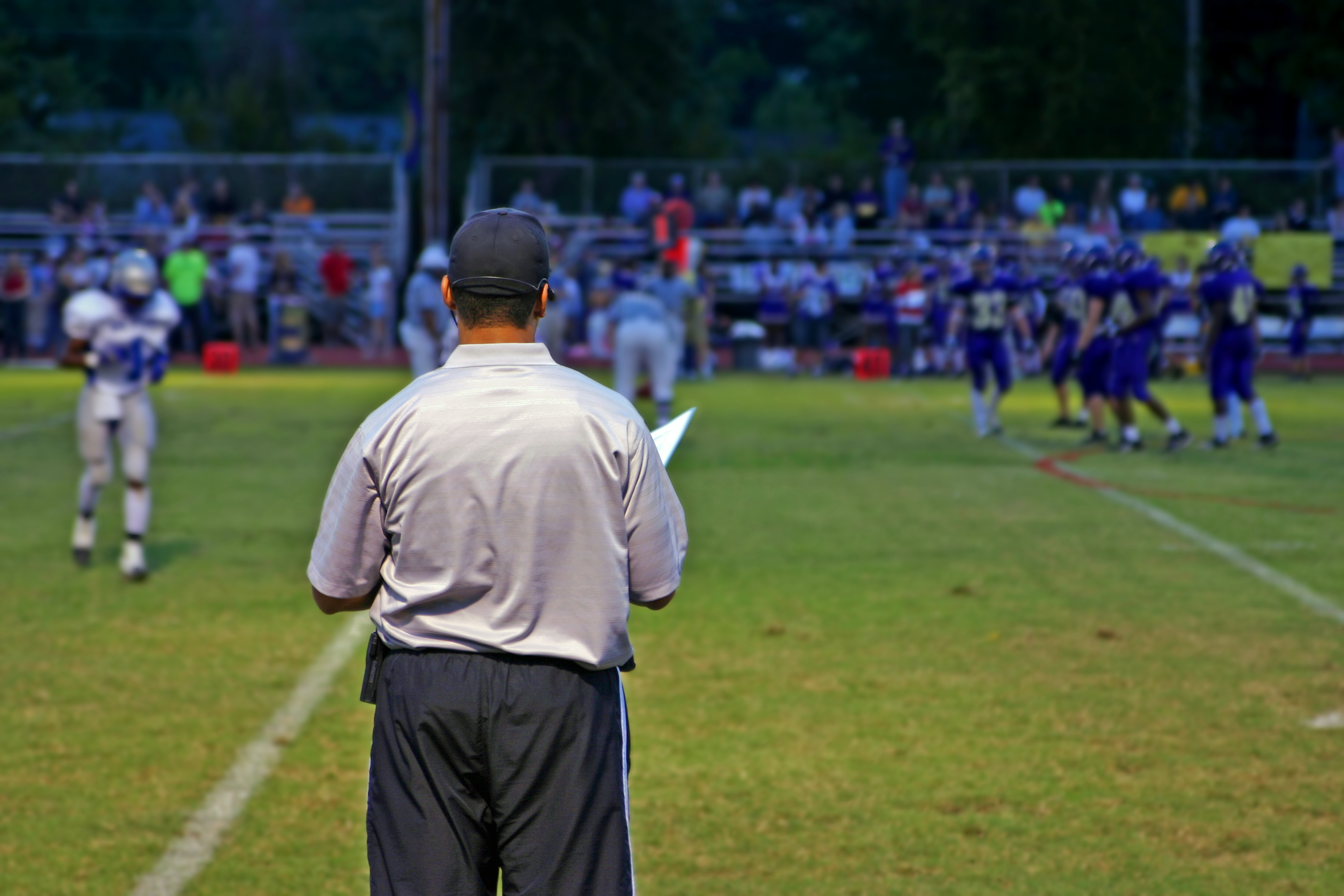 Get in Touch
Contact us to learn how BAKER can make your applications smarter, faster and more accurate.
Contact Us
Top