Exclusively Powered & Licensed by:

Industry
Betting & Gaming Products
BAKER has thousands of predictions for every game that let you create unique and engaging betting markets.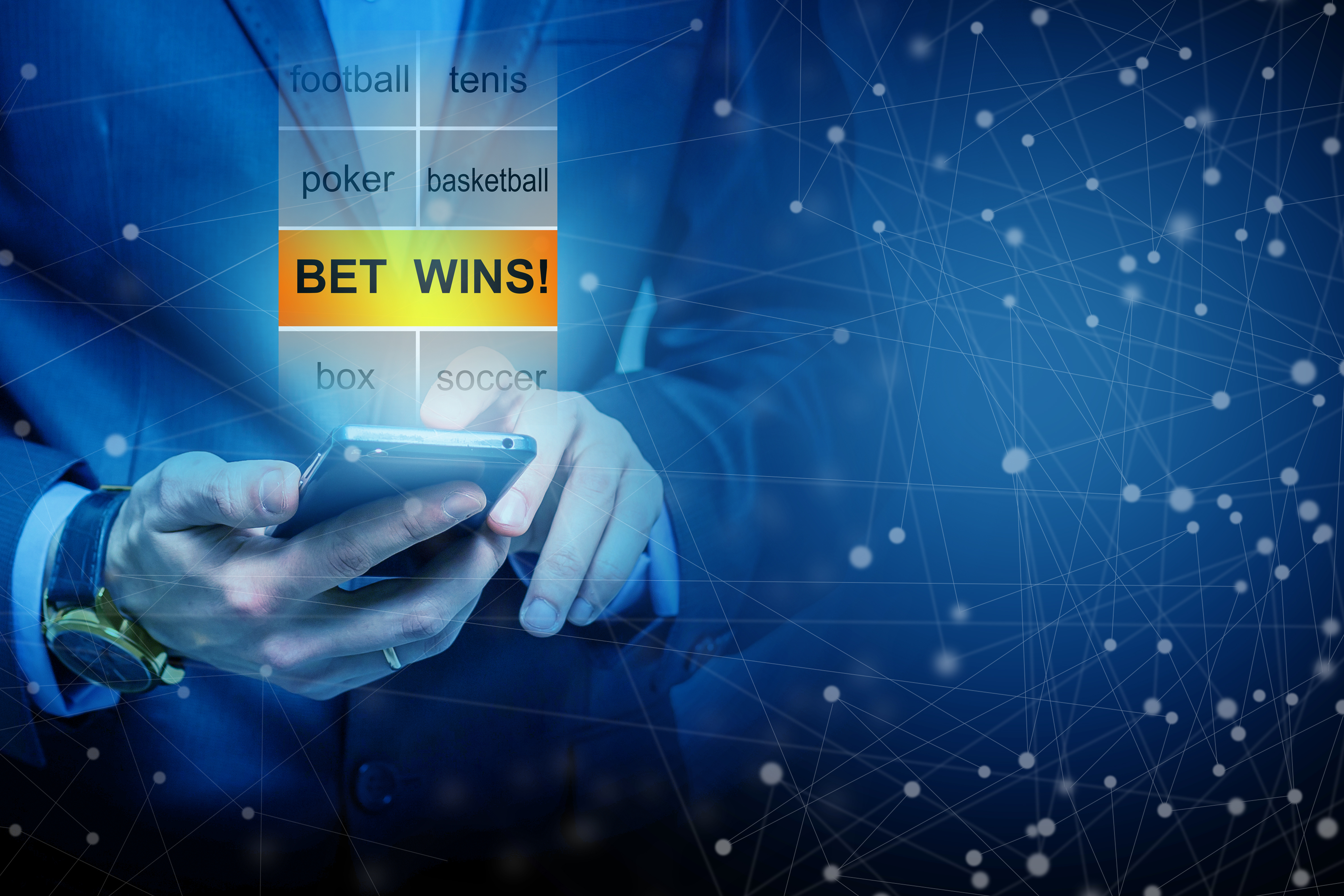 Industry
Fantasy Game Products
BAKER's play-by-play simulations have built-in player correlations and floor/ceiling projections for your games and content.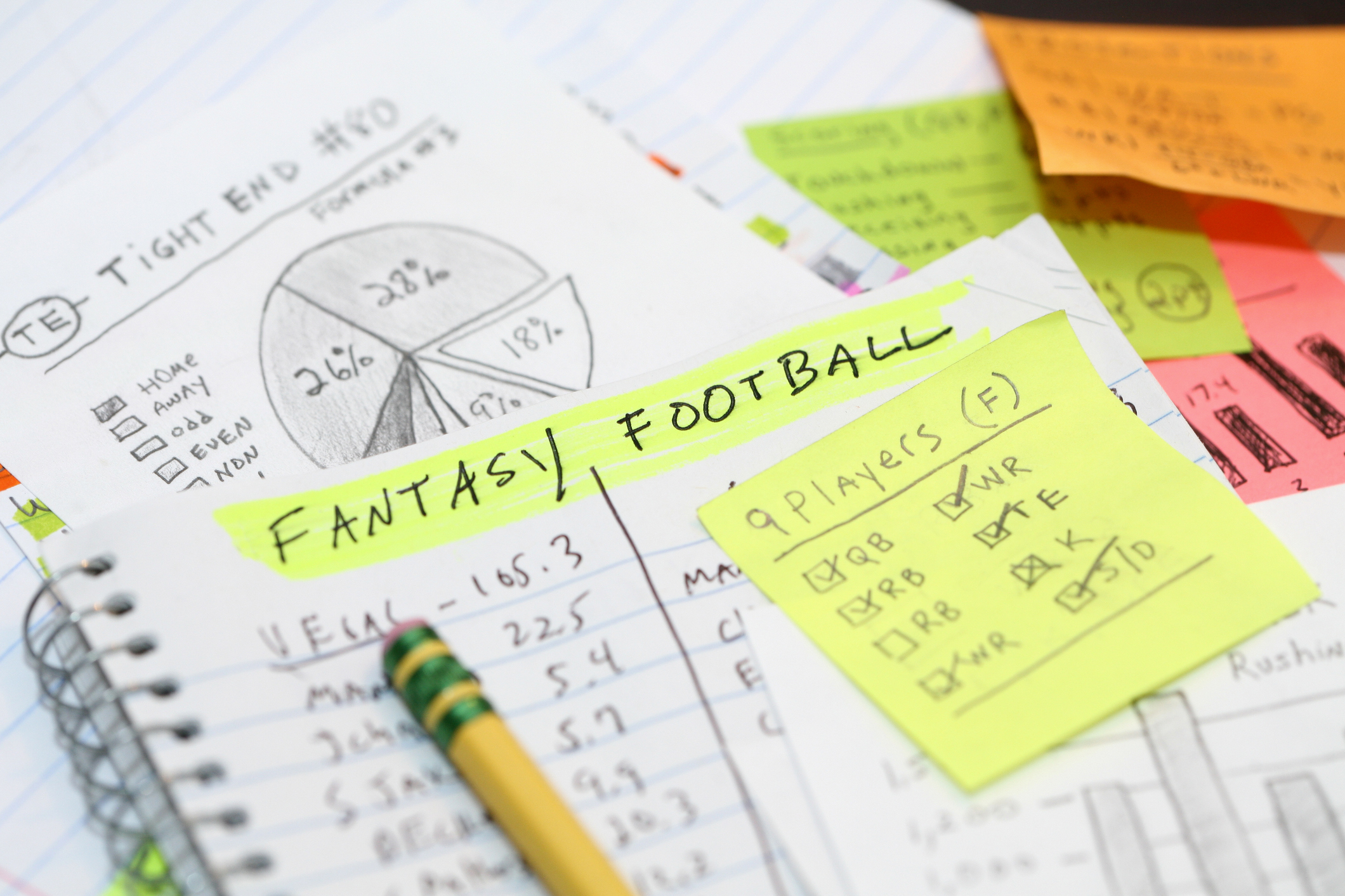 Industry
Retail & eCommerce Products
Get accurate odds of a team making the playoffs, or of tonight's game going to overtime.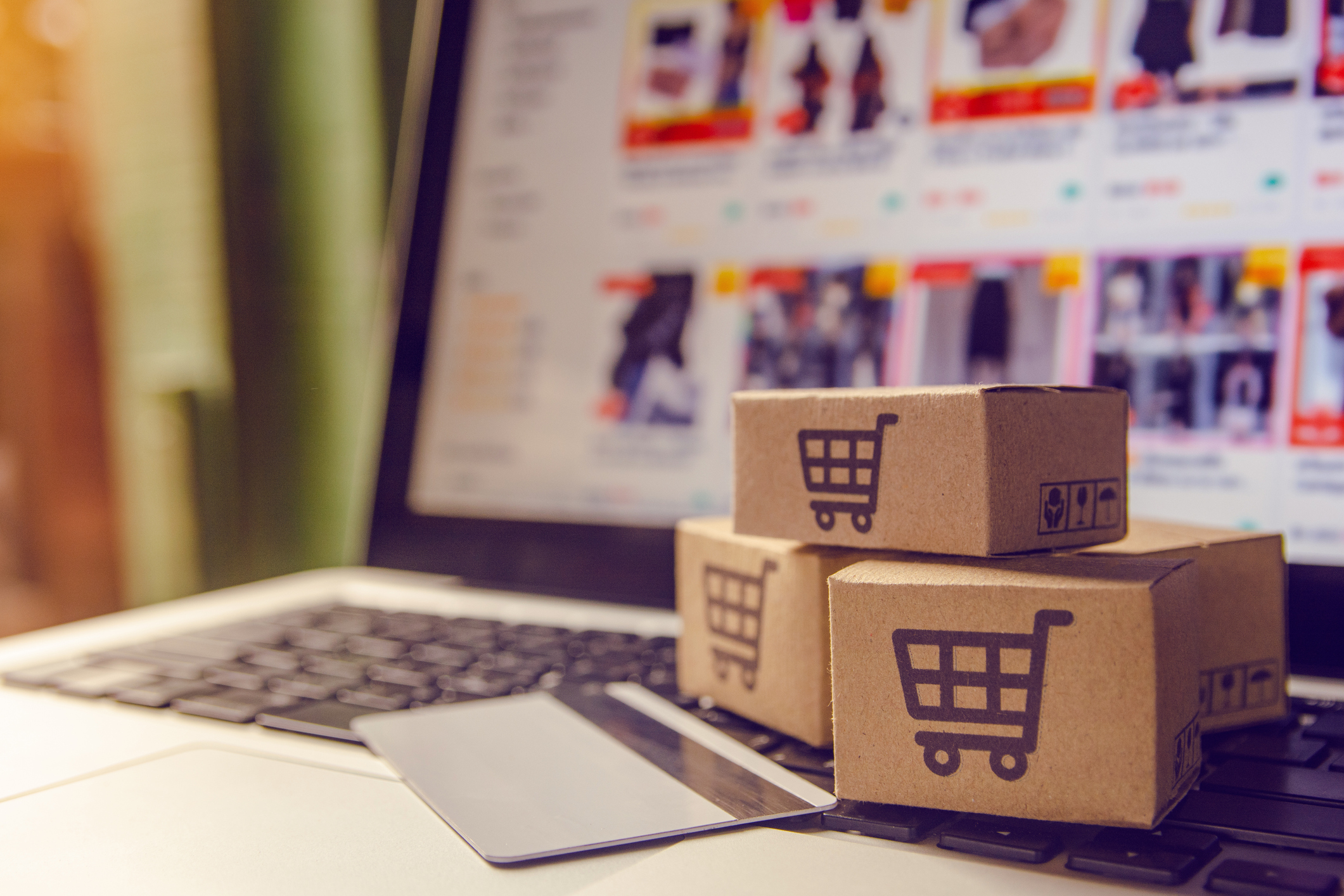 Features
Full Range of Outcomes
Get averages, probabilties and histograms from the full range of 10,000 simulations.
Updated Continuously
The simulations are re-run within minutes of breaking news for injury and depth chart changes.
Query Anything
Our API lets you query any stat for any player at the game, half, or quarter level including "what-if" scenarios.
Correlations Between All Players
Our play-by-play simulations automatically account for all correlations between players.
Get in Touch
Contact us to learn how BAKER can make your applications smarter, faster and more accurate.
Contact Us
Top